Economists increasingly analyzing the impact of changing jobs

Studies provide 'deeper analysis of labor markets' — Bullard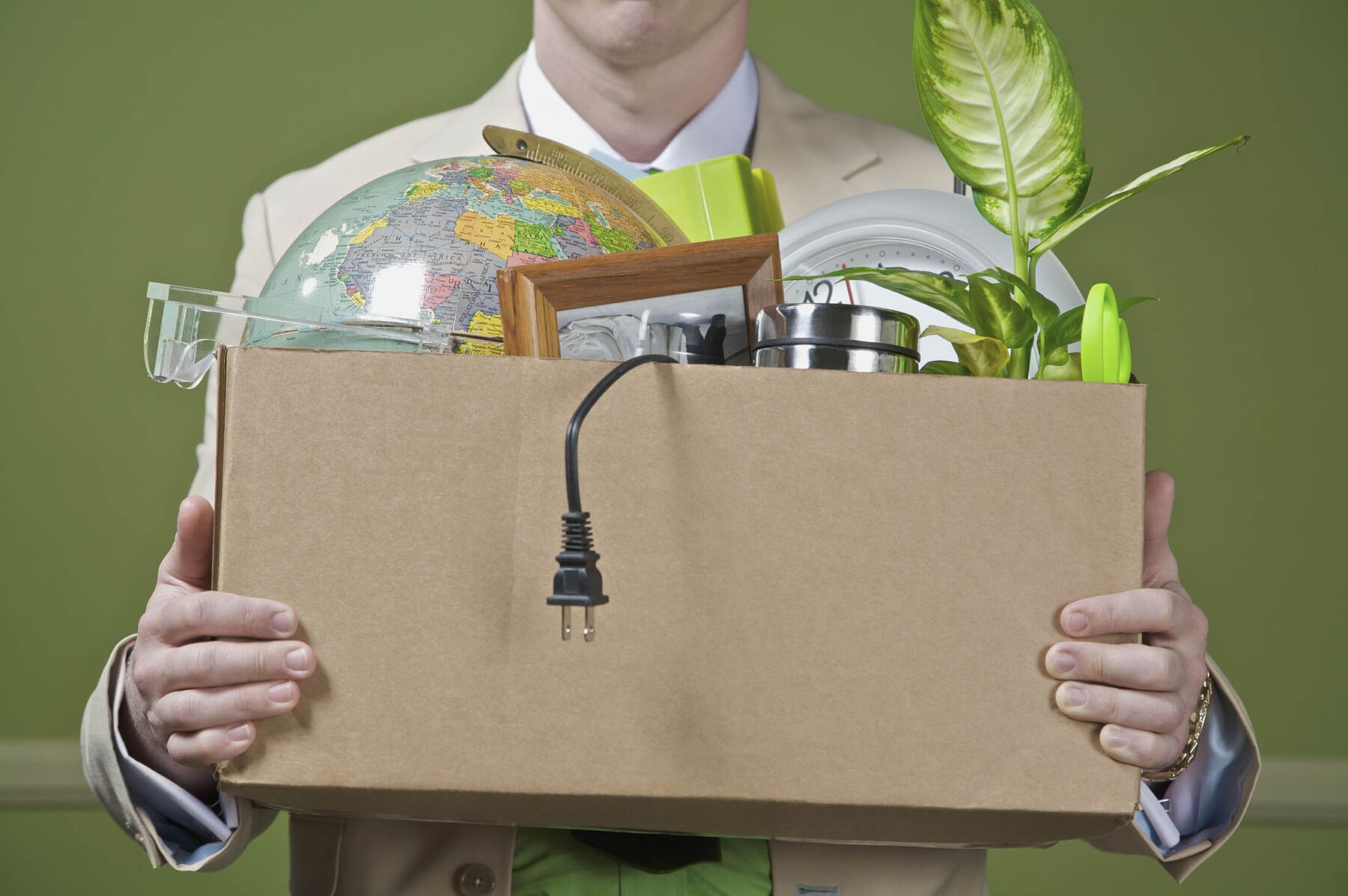 Adrienne Heintz, an Atlanta marketing professional, has discovered a reliable way to earn higher wages, and Federal Reserve economists are taking note.
The Auburn University alumnus changed jobs twice in the past two years and nabbed raises of 10 percent and 8 percent as a result. "Switching positions internally or externally is definitely the fastest way to a larger salary," according to Heintz, who is 28.
She isn't alone in her approach, as a growing number of Americans are changing employers in search of more money. That trend is attracting the attention of labor economists, who are increasingly studying how job-hopping Americans drive compensation gains. The new focus comes at a time when the long-held theory that the unemployment rate can help forecast moves in wages and inflation is coming under scrutiny.
Studying the impact of job changes "is a more nuanced and deeper analysis of labor markets and gives you a better picture of what's really going on," according to James Bullard, president of the St. Louis Federal Reserve Bank. "Look at the late '90s: Unemployment went down to 3.8 percent and we didn't get all that much inflation."
Looser Connection
Analysts surveyed by Bloomberg don't expect lower unemployment rates to fan consumer prices in coming years either. They estimate inflation measured by the personal consumption expenditures price index will remain at the Fed's 2 percent target in 2018 and 2019 even as the jobless rate drops below today's 4.8 percent, which central bankers see as full employment.
Commenting on the link between unemployment and inflation, Federal Reserve Bank of Atlanta President Dennis Lockhart said "the connection doesn't seem to be as tight as it was in theory."