Attacks are picking up in advance of voting in September.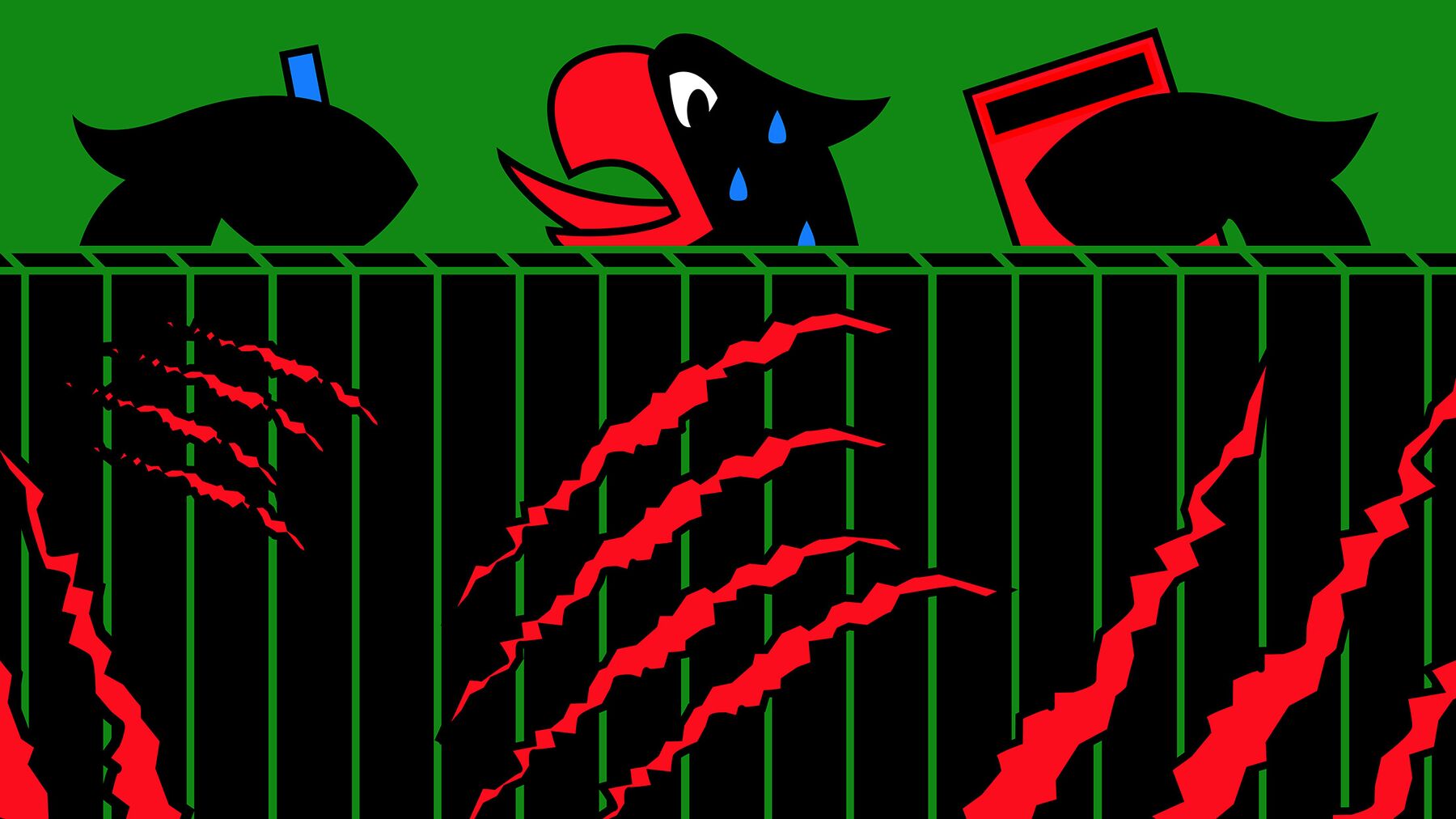 In March and April hackers tried to infiltrate computers of think tanks associated with Germany's top two political parties. A year earlier, scammers set up a fake server in Latvia to flood German lawmakers with phishing emails. And in 2015 criminals breached the network of the German Parliament, stealing 16 gigabytes of data. Although there's no definitive proof, the attacks have been linked to Pawn Storm, a shadowy group with ties to Russian intelligence agencies—raising the possibility that the Kremlin might disrupt a September vote in which Chancellor Angela Merkel, Russian President Vladimir Putin's strongest critic in Europe, is seeking a fourth term. "There's increasing evidence of attempts to influence the election" by Russia, says Hans-Georg Maassen, head of the BfV, Germany's domestic intelligence agency. "We expect another jump in cyberattacks ahead of the vote."
While polls show Merkel is likely to defeat the left-leaning Social Democratic Party (SPD), the concern is that the Kremlin will try to strengthen the far-right Alternative for Germany and turn the estimated 2.5 million voters who speak Russian against her. "Cybersecurity is a top priority, and Chancellor Merkel is taking it very seriously," says Arne Schönbohm, president of the BSI, the country's top technology security agency.