News outlets are complaining about Facebook's terms for TV-quality videos meant to compete with YouTube.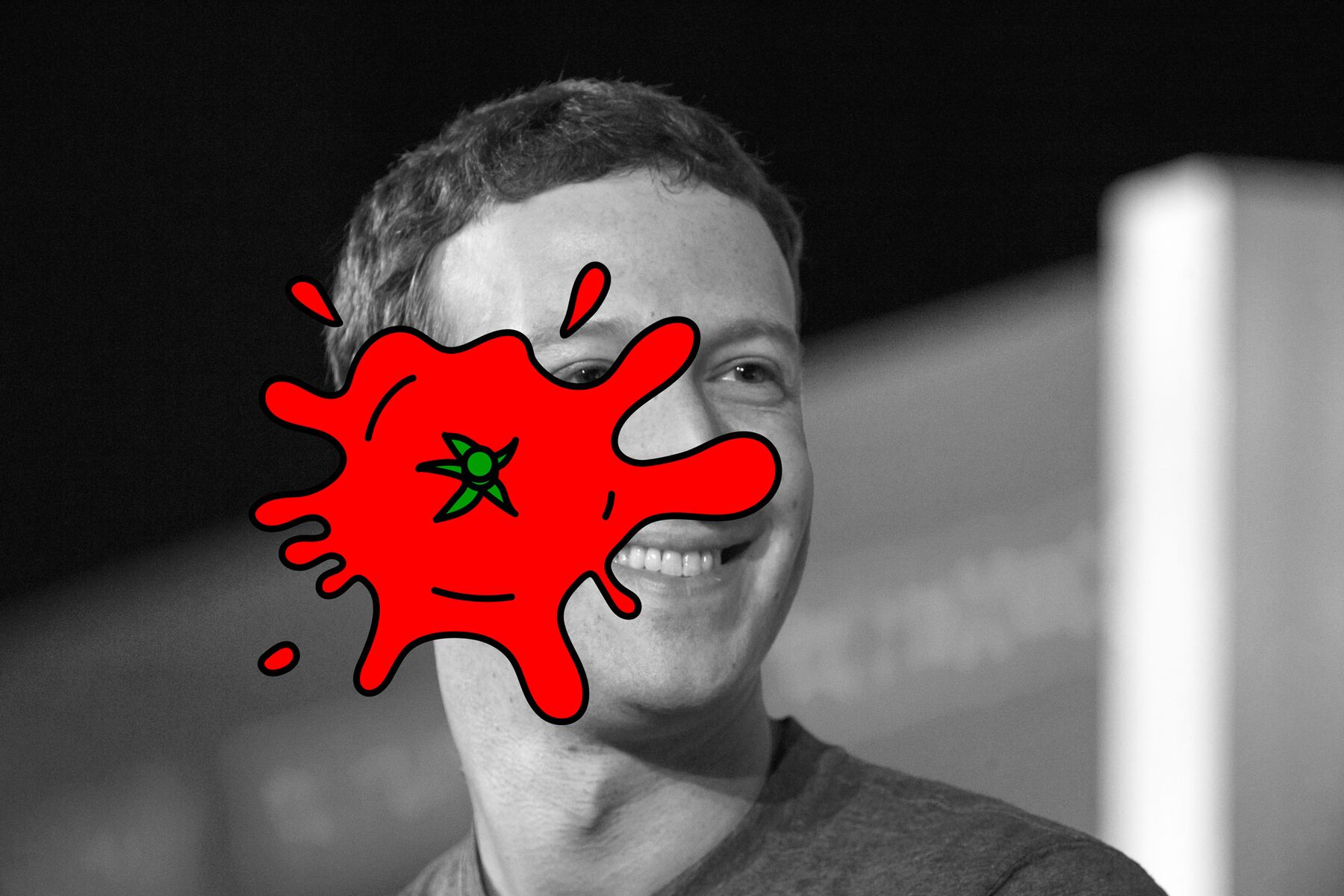 When Facebook Inc. wants to try something new, one of its first calls is to CNN. It was a key partner when Facebook introduced its news-reading app, Paper, in 2014. When the social network shuttered Paper soon after, transmogrifying it into a series of fast-­loading News Feed stories called Instant Articles, CNN remained on board. And last year, when Facebook began focusing on hosting live video, CNN was one of the few parties to which it paid a nominal fee to produce clips of, say, election results being projected on the Empire State Building.
But strain is showing in the relationship. Facebook's latest pitch to publishers such as CNN is for them to provide a regular stream of TV-quality, edited, original videos that will give Mark Zuckerberg's company a chance to compete with YouTube to siphon some of the $70 billion pouring into TV ads each year. In exchange, the publishers can share some of the revenue for ads that roll in the middle of the videos. Facebook will control all the ad sales.
It's getting tougher for CNN and others to view these arrangements as mutually beneficial. "Facebook is about Facebook," says Andrew Morse, general manager of CNN's digital operations. "For them, these are experiments, but for the media companies looking to partner with ­significant commitments, it gets to be a bit of whiplash." Morse says the financial compensation Facebook offers isn't enough to convince him that working directly with the social network will be worthwhile in the long term.
Jason Kint, chief executive officer of the industry trade group Digital Content Next, was more blunt. "Media companies are like serfs working Facebook's land," he says.
For the past few years, it's been easy for the company to find news organizations eager to test its latest ideas. The companies rely heavily on Facebook to boost their audiences, especially on mobile devices. Outlets have started to pull back from Facebook partnerships, however, concerned that they're putting more into the deals than they're getting out of them.