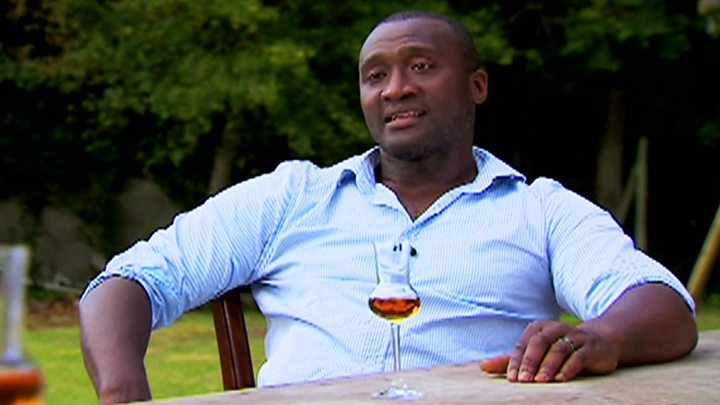 Footballers have long relied on the terraces for inspiration but when Olivier Tebily does so these days, he is looking at rows of vines – not fans.
While many footballers' post-playing plans involve staying in the game, the former Ivory Coast international has eschewed that to quietly focus on his second passion.
Footballers and alcohol have long gone together, often badly, but the former Birmingham City defender is unique in actually creating the product.
What's more, the treble winner with Celtic is doing so in Cognac, home to some of France's – and the world's – most celebrated vineyards.
For similar to champagne, only the brandy made in the region can bear the prestigious name Cognac.
As for whether the 41-year-old is just another footballer flashing his cash on a pet project, consider this – he bought his first vineyard in his late teens.
"When I signed my first professional contract, I bought two hectares," Tebily told the BBC, standing amidst his vines in the south-western French village of Salles-d'Angles.
"I said to myself: 'If I get an injury and football stops, I will have something to carry on with.'"