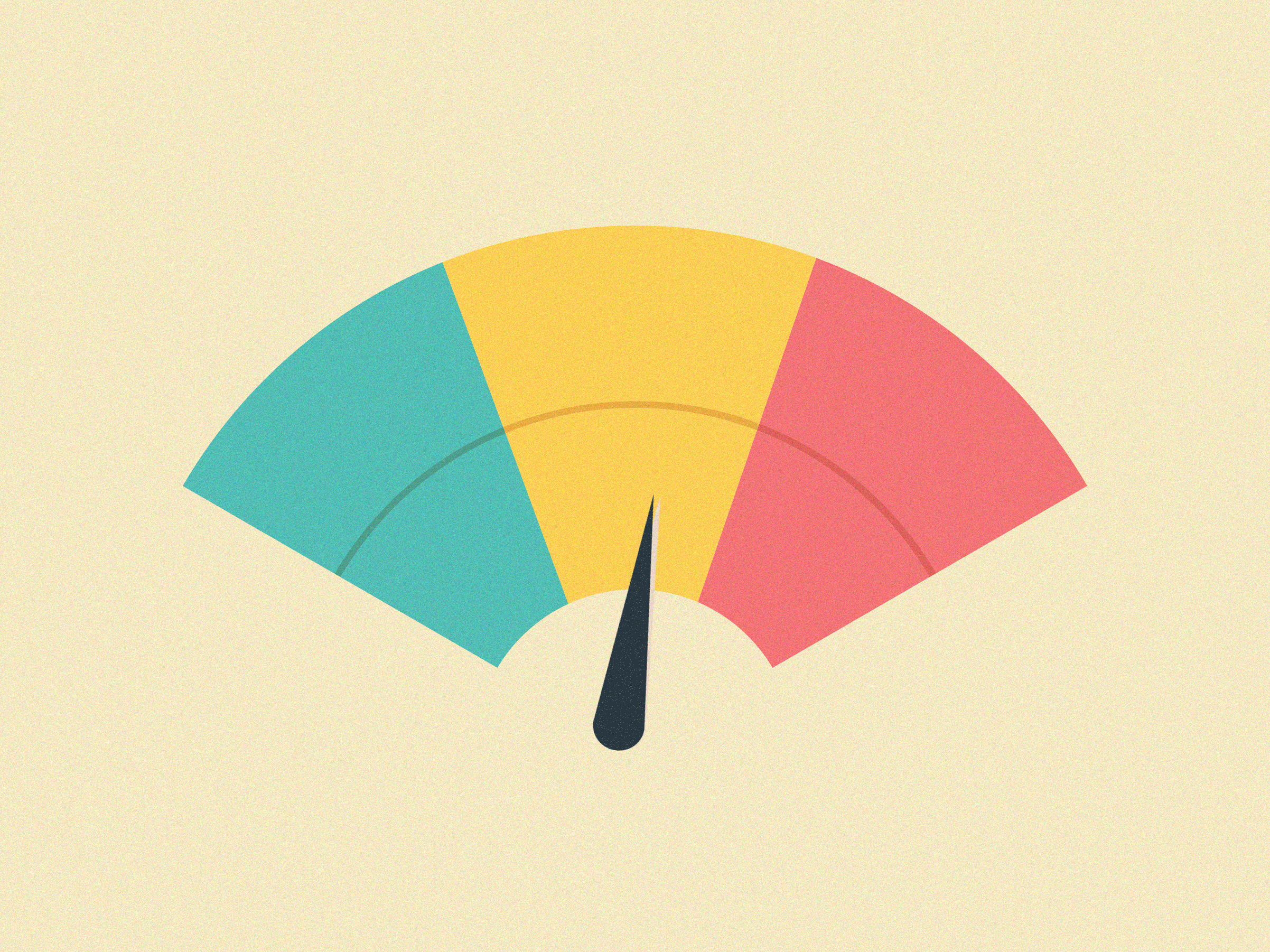 Adam Russell, an anthropologist and program manager at the Department of Defense's mad-science division Darpa, laughs at the suggestion that he is trying to build a real, live, bullshit detector. But he doesn't really seem to think it's funny. The quite serious call for proposals Russell just sent out on Darpa stationery asks people—anyone! Even you!—for ways to determine what findings from the social and behavioral sciences are actually, you know, true. Or in his construction: "credible."
Even for Darpa, that's a big ask. The DoD has plenty of good reasons to want to know what social science to believe. But plenty more is at stake here. Darpa's asking for a system that can solve one of the most urgent philosophical problems of our time: How do you know what's true when science, the news, and social media all struggle with errors, advertising, propaganda, and lies?
Take a scientific claim. Do some kind of operation on it. Determine whether the claim is right enough to act on. So … a bullshit detector?
"I wouldn't characterize it that way, and I think it's important not to," Russell says. He doesn't want to contribute to cynicism that lets people think if scientists admit uncertainty, that means they can't be trusted. "I have a deep faith that there is real science. It's not that we know nothing about the world." Science is still the best way of knowing stuff. Darpa just wants to know what stuff science is really sure about, and how it knows it. And how it knows it knows it.