Research suggests that the family of hormones has a crucial role in the hippocampus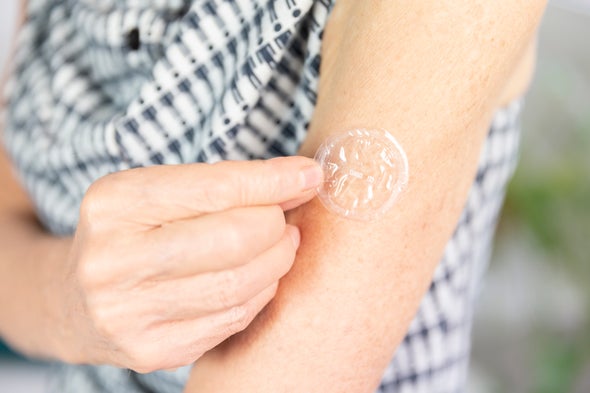 As you read this article, your brain has begun a series of complicated chemical steps in order to form a memory. How long you keep this memory may well depend on whether you are a man or a woman.
Some scientists think that the reason for this difference may be estrogens. Women are disproportionately affected by Alzheimer's disease, dementia and memory loss. In fact, almost two thirds of Americans living with Alzheimer's are women. While researchers across the globe are still working to uncover the basic mechanisms of learning and memory, it is now known that estrogens help to regulate memory formation in both males and females. From a cultural and societal standpoint, when people think of estrogen they probably imagine pregnancy, periods and woman-fueled rage. Most people probably don't consider memory; but maybe it's time we all start thinking about estrogens' role in memory a little more.
Karyn Frick, a professor of psychology at the University of Wisconsin-Milwaukee, studies the connection between estrogens and memory. She and her students are among the scientists working to uncover the basic cellular and molecular mechanisms underlying memory formation. Part of Frick's research focuses on how estrogens enhance memory, particularly through their action in the hippocampus.
The hippocampus is a small, curved region in the brain that plays an important role in the formation of memories. But it wasn't always known for this role. In fact, so little was known about the brain and memory that, when a young man named Henry Molaison laid down on the surgical table in 1953 in a quest to cure his epilepsy, a skilled surgeon named William Beecher Scoville removed several structures from his brain, including a large portion of his hippocampus.
Molaison, although almost entirely cured of his seizures, immediately developed severe amnesia that persisted for the rest of his life; in short, he was unable to form new memories. However, the work surrounding Molaison and his memory impairments set the stage for decades of research into how the hippocampus is able to transform a short-term memory into a long-lasting and persistent one.
But what does this have to do with estrogens? Estrogens, particularly the most potent estrogen, called estradiol, latch onto structures called estrogen receptors, kind of like a key fitting into a lock. These receptors are abundant in the brain regions that support memory formation, particularly in the hippocampus. Now, brain cells have branch-like extensions (dendrites) that are necessary to communicate with other brain cells. On these dendrites are short protrusions called spines.
These spines are where the communication between brain cells reallyhappens.