Governments will need to increase efforts to limit carbon emissions in order to stop climate change, says UN report ahead of Paris summit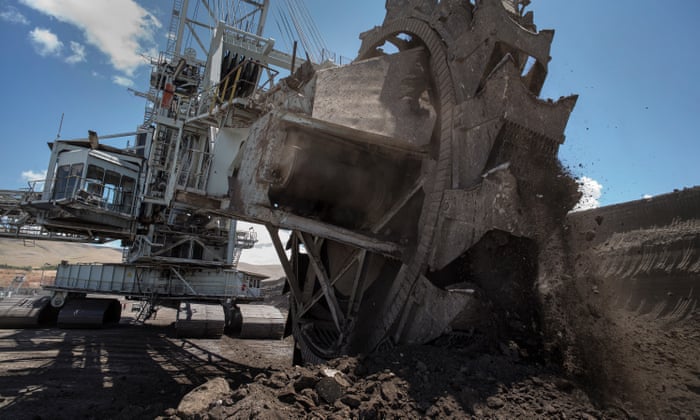 Current global efforts to cut greenhouse gas emissions leave about half of the reductions needed still to be found, according to a new analysis by the UN.
The report suggests that governments will have to go much further in their pledges to limit future carbon dioxide emissions, which have been submitted to the UN ahead of the crunch conference on climate change taking place this December in Paris.
Ways for governments to ramp up their commitments in future are one of the key components of the Paris talks.
The UN Environment Programme (Unep) published a report showing that global emissions levels should not exceed 48 gigatonnes (GT) of carbon dioxide equivalent by 2025, and 42 GT in 2030, if the world is to have a good chance of holding global warming to no more than 2C on average above pre-industrial temperatures. The 2C threshold is regarded by scientists as the limit of safety, beyond which the ravages of climate change – such as droughts, floods, heatwaves and sea level rises – are likely to become catastrophic and irreversible.
But current pledges, known as Intended Nationally Determined Contributions (INDCs), are likely to lead to emissions of 53 to 58 GT of carbon dioxide equivalent in 2025, and between 54 and 59 GT in 2030.
This means that emissions in 2030 are likely to be about 11GT lower than they would have been without the INDCs. But, according to Unep, they need to be about 12GT lower than that to give the world a two-thirds chance of avoiding more than 2C of warming. This leaves a large "emissions gap" to be made up.
Article continues:
http://www.theguardian.com/environment/2015/nov/06/world-only-half-way-meeting-emissions-target-with-current-pledges